Expressions
---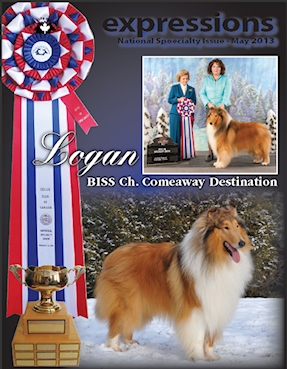 Current issues of Expressions are distributed free of charge to members in good standing with the Collie Club of Canada. Back issues are available at a cost of $5.00 (CDN) per copy. Please contact our editor for more information on obtaining current/back copies of our magazine.
Note: All Advertisements must be submitted to the editor with payment in full at the time of booking prior to the deadline



---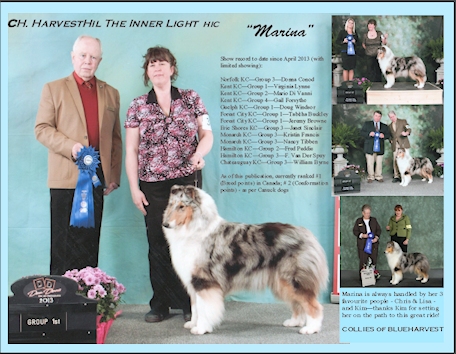 Advertising Rates:
B&W
Colour
Front Cover
$60
$160
Back Cover
$55
$150 (will now include 1/4 page inside back cover in black & white)
Ceter Spread
$60
$160
Half Page
$20
Full Page
$35
Breed Wins & Group Placements (1/2 page with 1 photo, win info, dog's name, sire & dam, owners' & breeders' names) $15
Business/Kennel Cards (1/8 page) $15 per 4 issues
Please note that a $3 surcharge will be applied to all credit card transactions.
Editor
Michele Cousineau
taiautcollies@gmail.com